BEYOND CLASSICAL
SOLUTIONS
We are a team of passionate engineers, physicists, computer scientists and business developers and we believe that quantum technology allows us to achieve more:
More confidence in data security via quantum communication
More insights into matter and biology via imaging and sensing
More information processing capacity in quantum computing and machine learning.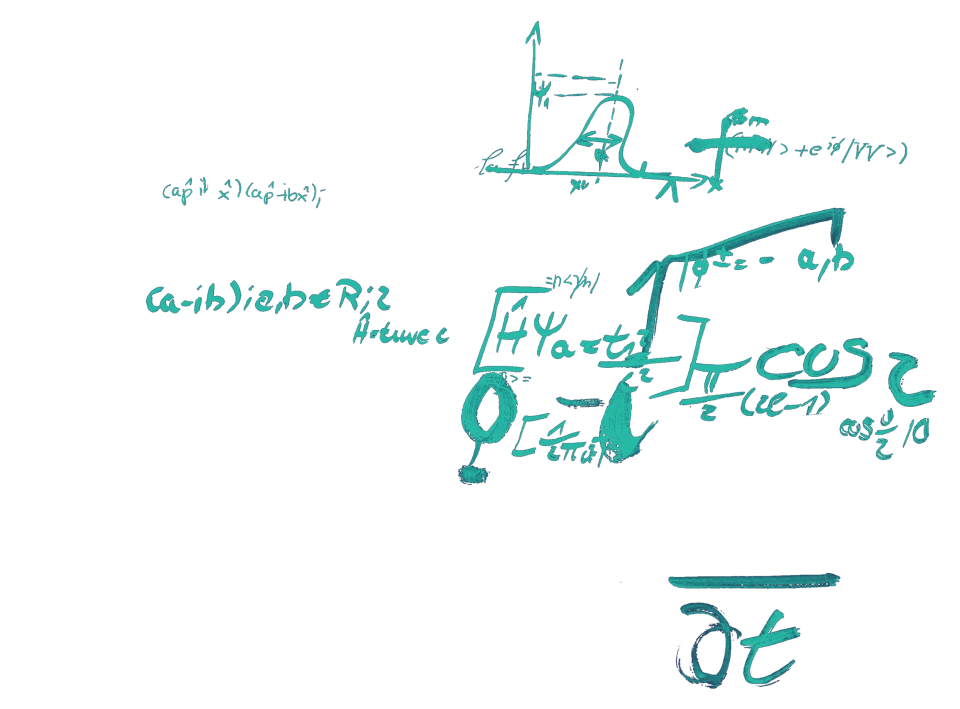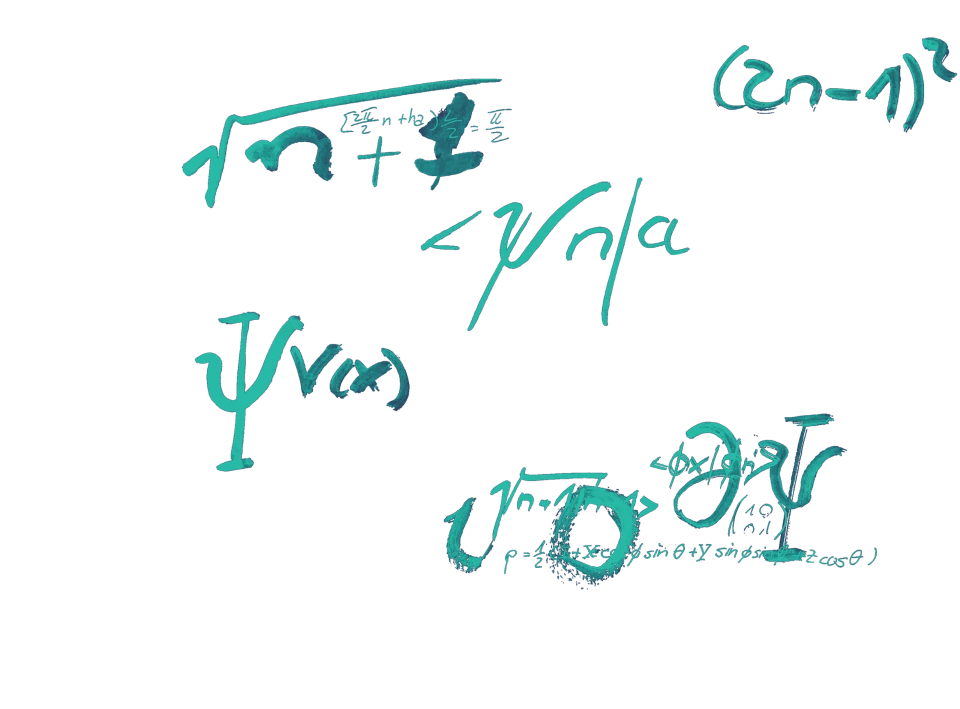 BE PART OF THE
QUANTUM REVOLUTION
Our goal is to be part of the upcoming quantum revolution and deliver customized advanced photon sources and quantum optical systems.
Building on decades of research experience at renowned quantum science institutes as well as the multi-faceted interface between applied science and industry in the fields of precision optics, mechanics and opto-electronics, we are looking forward providing innovative quantum optical solutions with outstanding performance for secure communication, as well as biomedical imaging and the scientific community.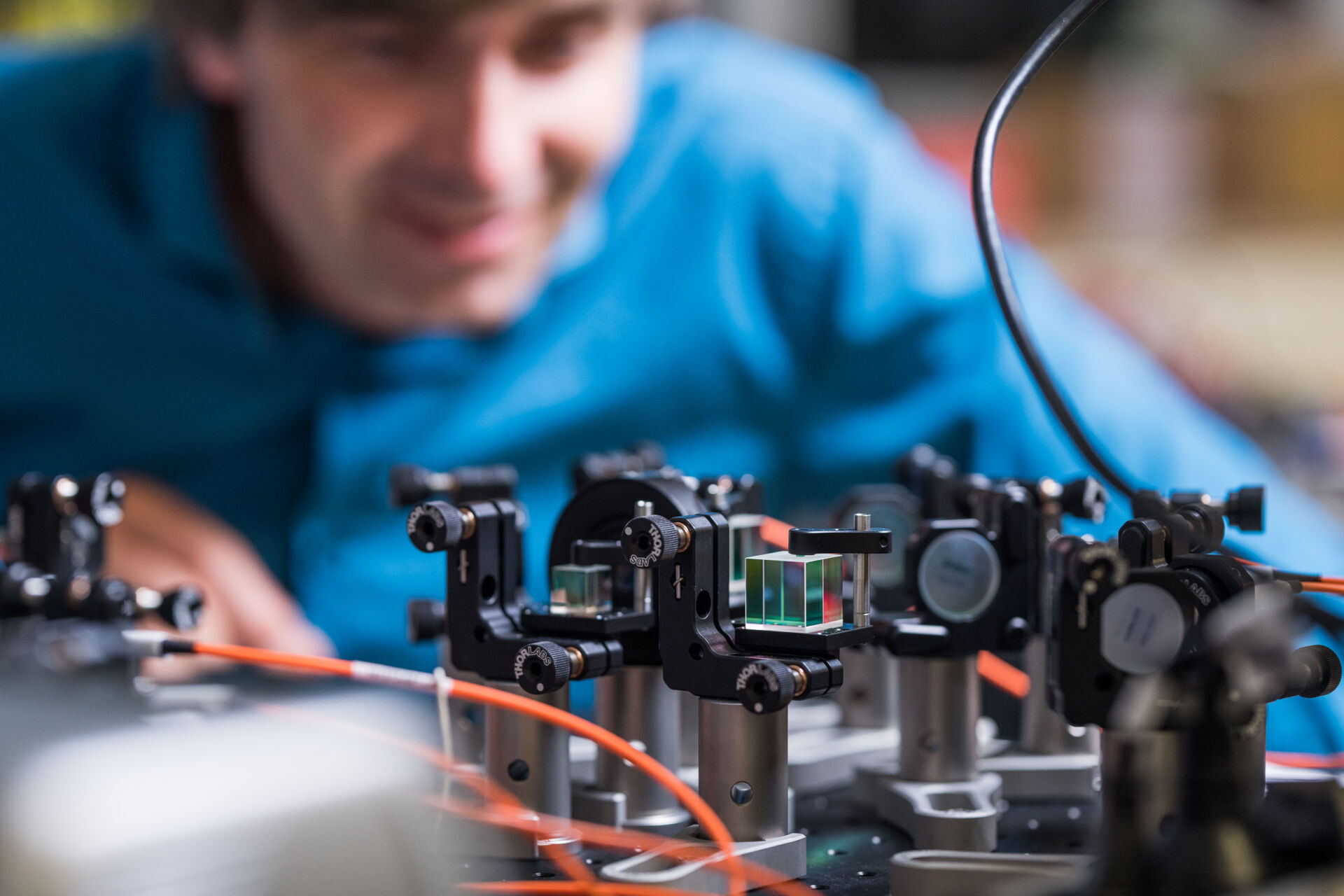 We deliver customized
advanced photon sources
Quantum Technology Solutions
For Cyber Security, Quantum Computing & Science
Research and Development Projects with the
Scientific Community in Public-Private-Partnerships.
Security and sovereignty of information are granted today by complex algorithm-based cryptography. The rise of quantum computing will challenge our state-of-the art, mathematical based encryption technologies. We develop and deliver quantum key distribution (QKD) systems based on entangled photons sources to tackle quantum challenges with quantum technologies. This allows the implementation of cyber security solutions based on physical laws. Quantum Optics Jena covers the whole process chain from entangled photons sources, quantum state analyzers to quantum key-generation and -management systems. We offer  solutions for fiber-based networks as well as payloads and sub-systems for future QKD-satellite networks and constellations. We enable a quantum added value to our customers and partners.
As a start-up, we offer manifold development opportunities, flat hierarchies, challenging development projects and the possibility to participate in our success through company shares.
We believe in equality and the power of in